Workshop Cabinets & Design Inc is a cabinet design, supply and install business, specializing in cabinet design for your kitchen, bathroom, closets and more. We offer a variety of door styles and finishes to match the vision you have for your space. Our passion for design and quality results naturally translates into a positive client experience with results you will love.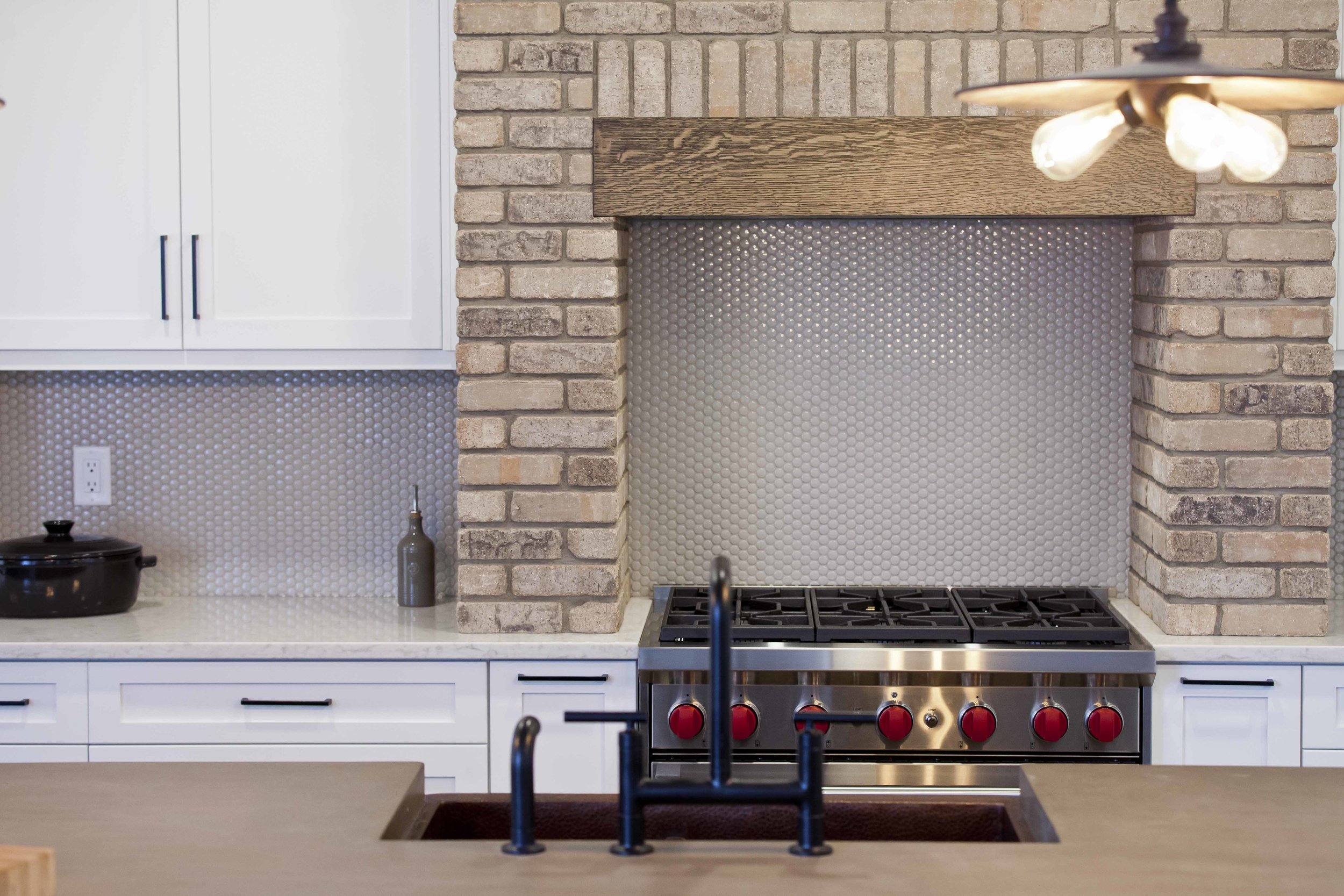 Every project is special to us and we take pride in working through the design process from start to finish, whatever the scope may be.
Workshop Cabinets & Design Inc offers Décor and Essence cabinets. Both are Canadian manufactured cabinet lines that are diverse in style and rich in quality.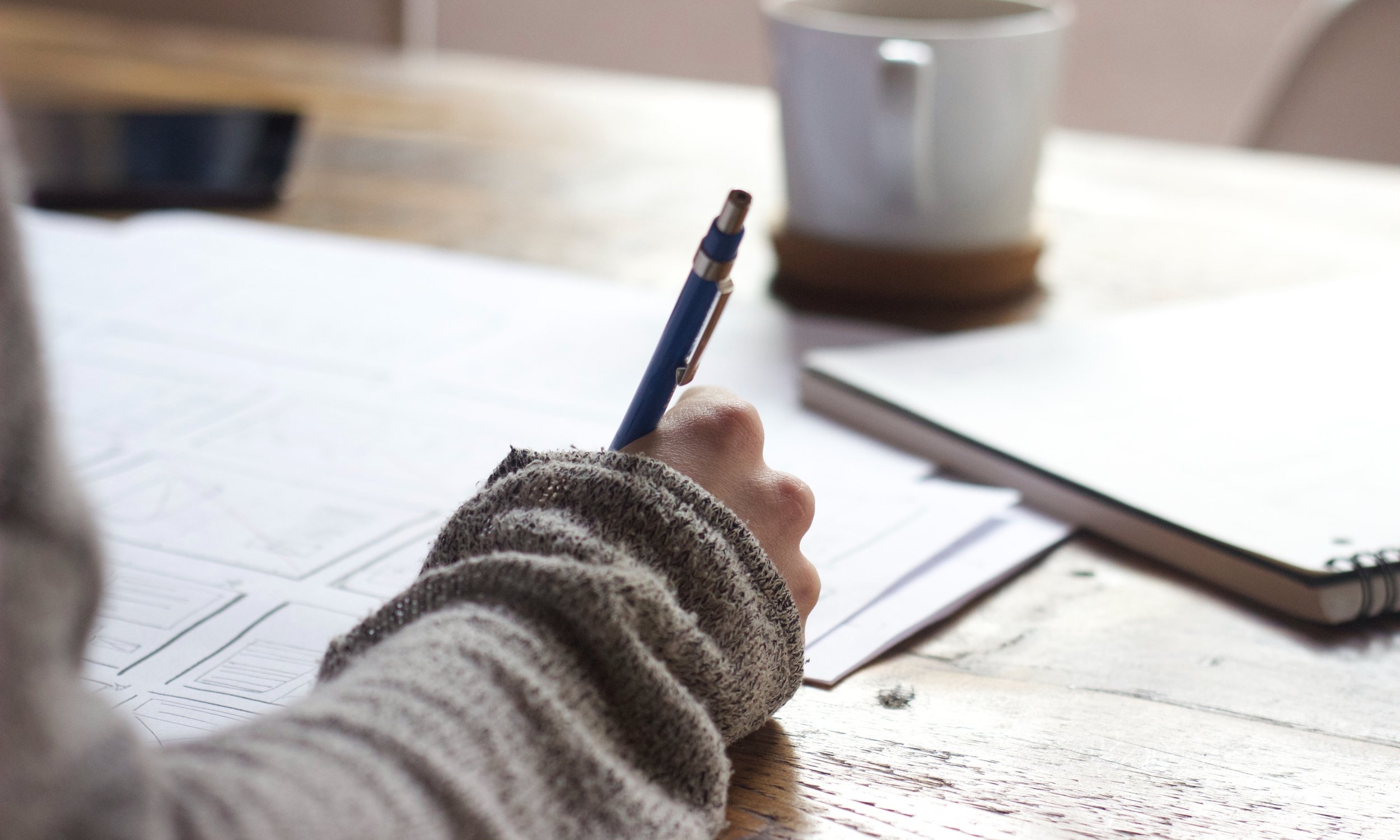 We specialize in cabinet design, project coordination, space planning, interior design and finish selection services.
Let's create amazing spaces.